Big Dreams. Need Great people.
Our vision is to make a safe space for all people in the metaphysical community to come learn their craft!
Olympus Academia was founded by Roccoco Wolfe in 2020. What started as a small study group quickly grew into something much larger. Larger than anyone dreamed at that time. We are diligently working to make Olympus the first ever Academy of the Arcane Arts that is not only accredited but can also offer certified college degrees without pursuing any license exemptions (religious or otherwise).
That dream is still a few years in the future. This gives us the time needed to take the steps necessary to grow with solid roots.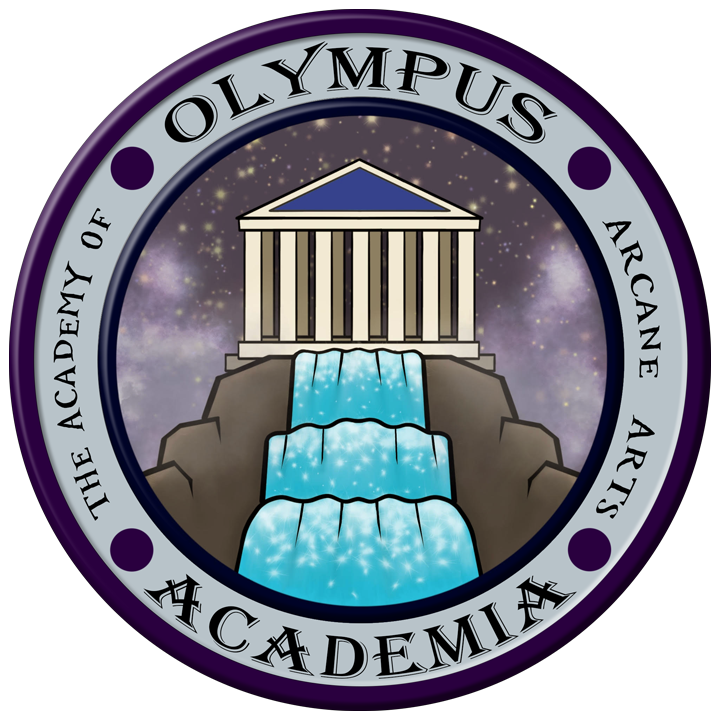 Olympus Academia has five houses of study. The House of the Raven, The House of the Bear, The House of the Stag, The House of the Wolf, and The House of the Turtle. Each house represents a section of the many different aspects we can learn.

We are currently sorting classes into each house and will publish as soon as the Paths are ready!

Subscribing to our school, or signing up for individual classes helps us reach our goal to create a truly safe space for us all.